MASTER THE MOST PROFITABLE MARKET IN THE WORLD - CRYPTO!
We decrypt the process!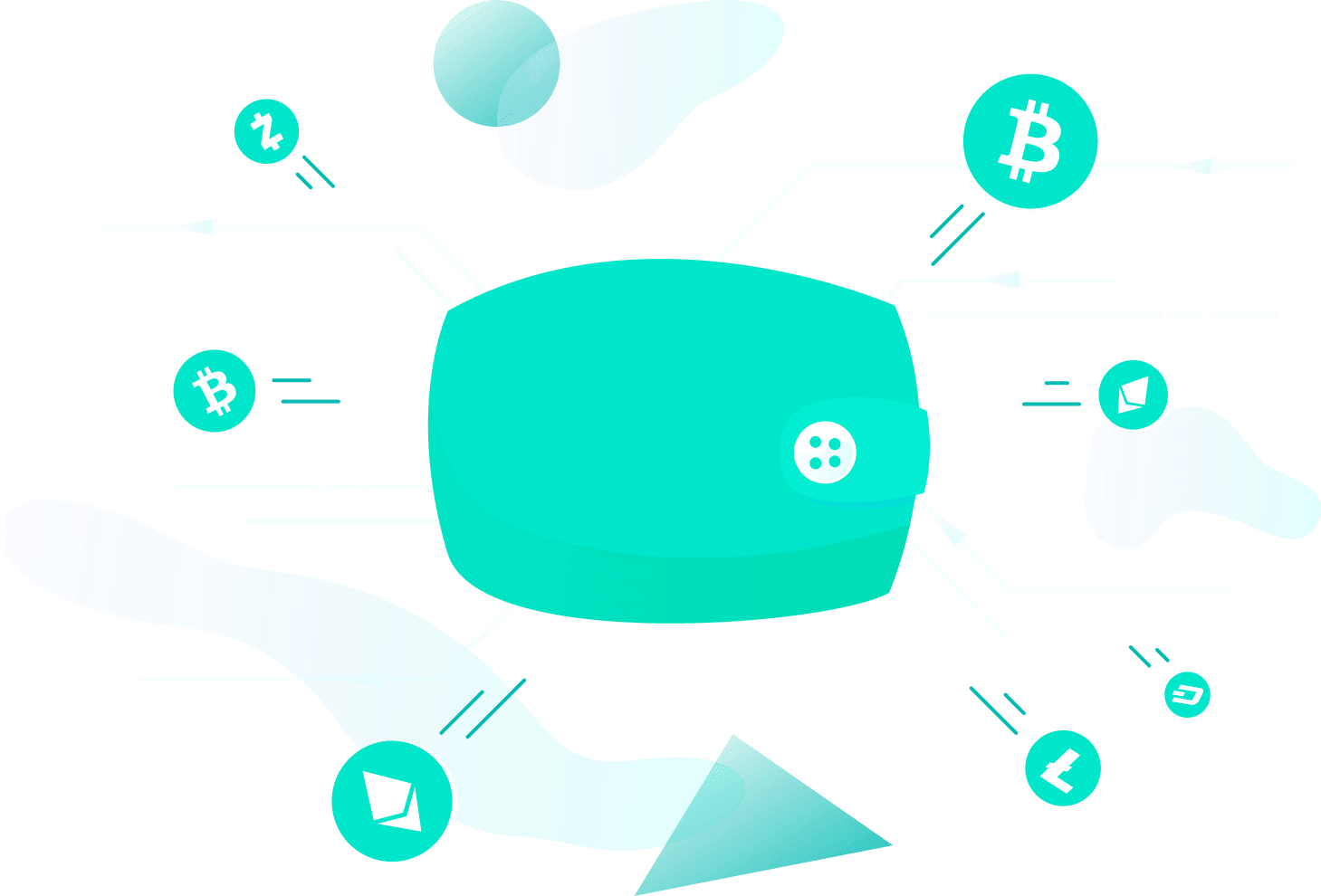 Join over

4,000+

community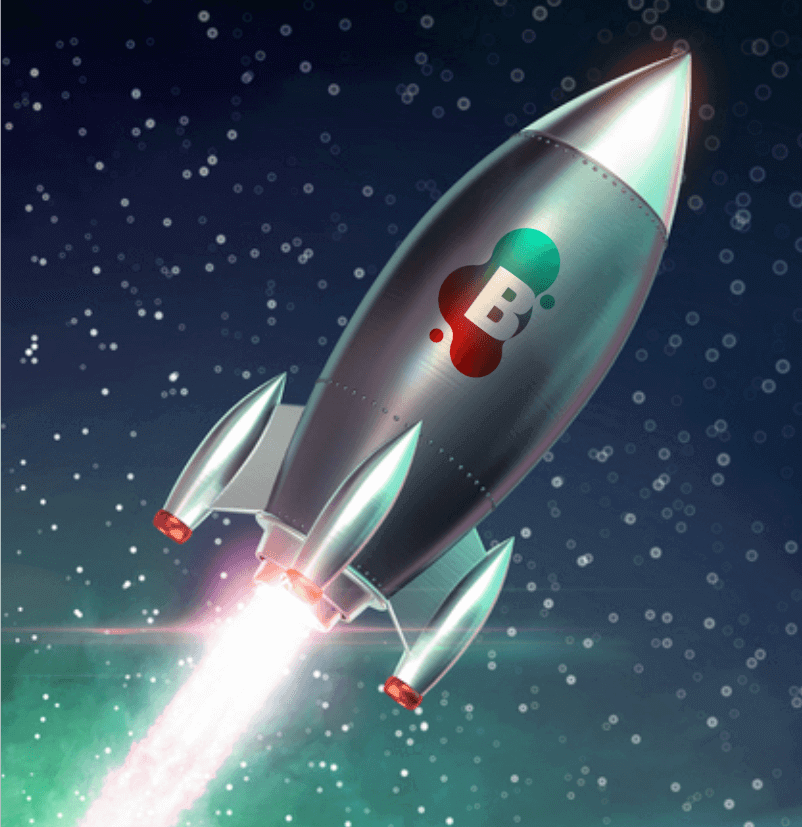 About Bitville
Bitville is a Leading Blockchain Education and Cryptocurrency Trading School.
At Bitville, you gain access to top class Market Analysis & Insights, Trading Hacks, Well-researched Signals that will skyrocket your trading career.
At Bitville, you'll find quality affordable courses that help you go from beginner to advanced level in Crypto Trading and Investing. We offer membership plans that allow traders to copy-trade our well-researched market set-ups/signals.
Our Benefits
We offer quality beginner-friendly courses, top-class market analysis & insights, trading hacks, support, & well-researched signals that will skyrocket your trading career.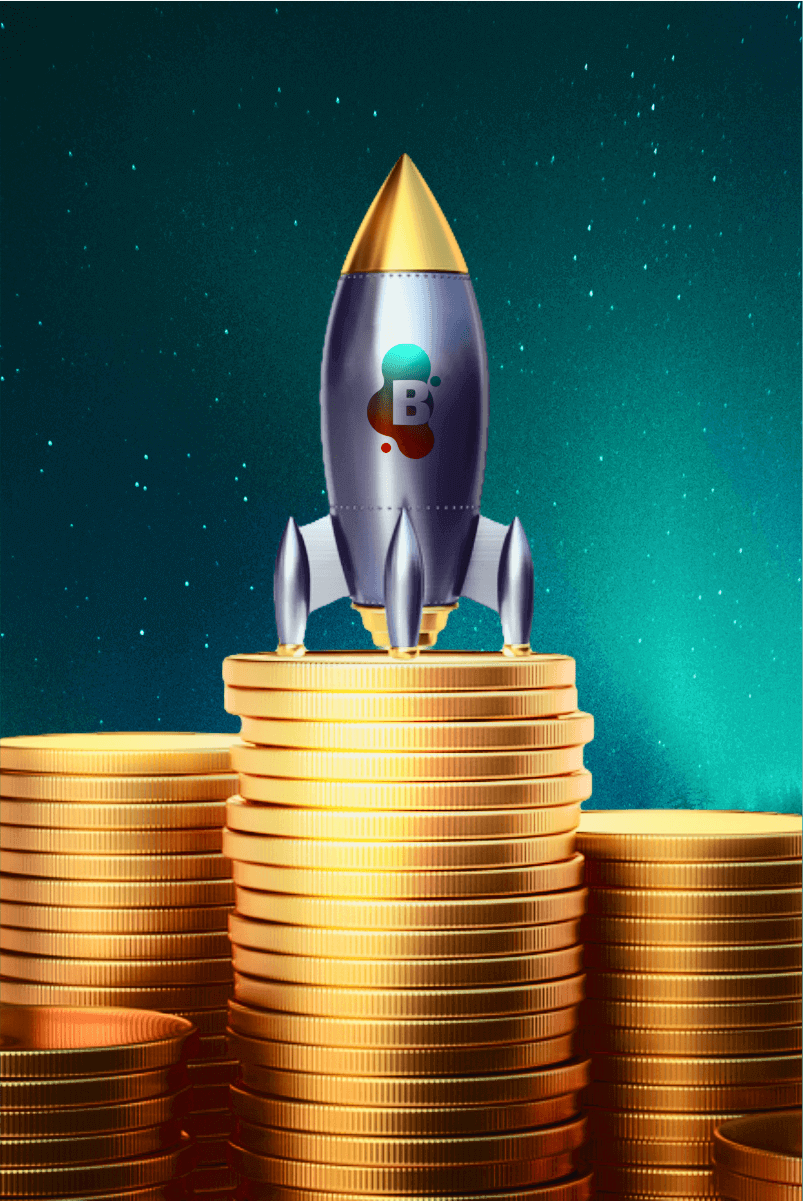 Learn and Earn
Copy-trade our well-researched Trade set-ups and make money while you learn how to analyze charts
Analyse like a Pro
Learn how to properly use Technical Indicators and analyse charts like a pro trader from beginner level
Interact with co-traders
Interact with our private community of like-minded quality traders & discover profitable trading opportunities + live support/ feedback from a dedicated community
Gain Industry insights
Gain access to top industry insights, on-chain/offchain analysis, market updates, undervalued gems, monthly virtual meetups & lots more.
Fast-track your Progress - Learn the right way!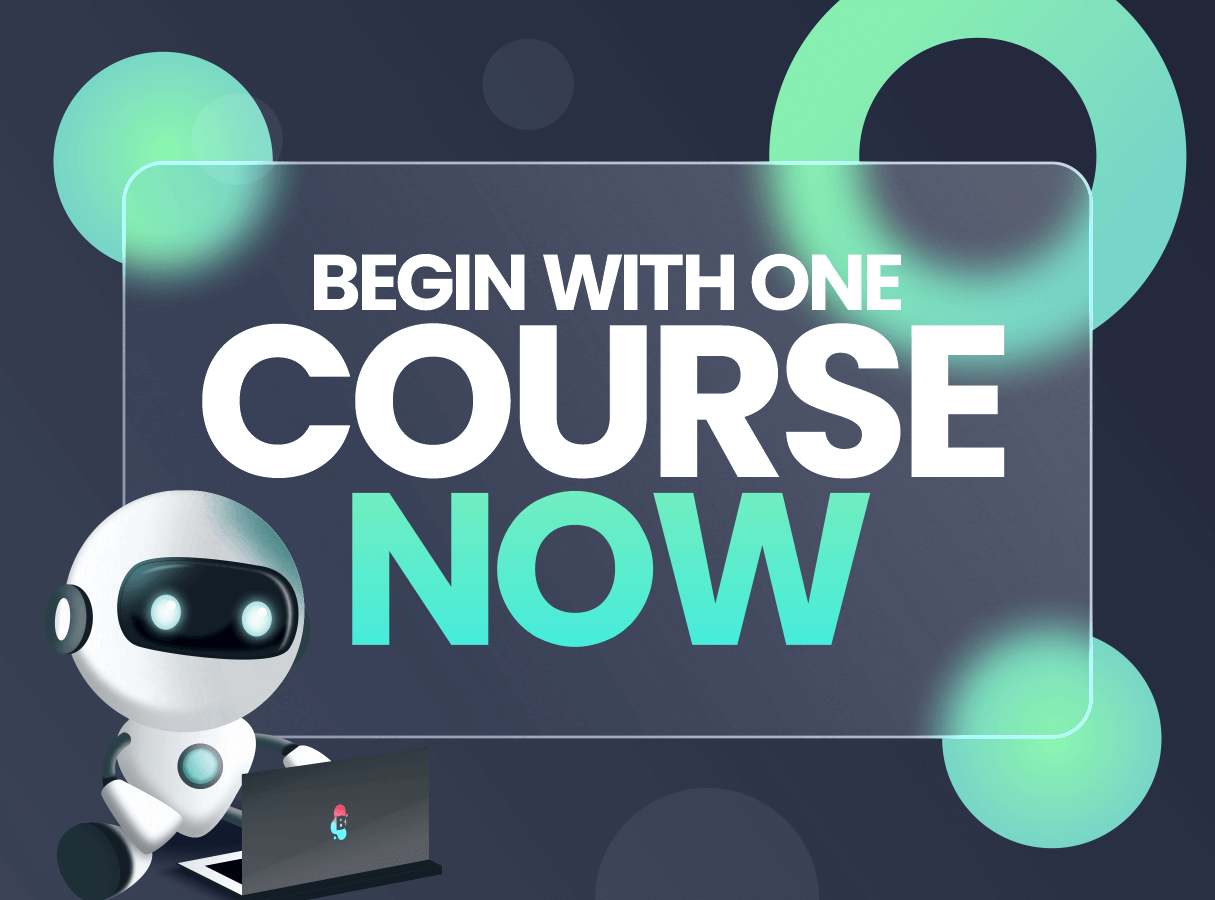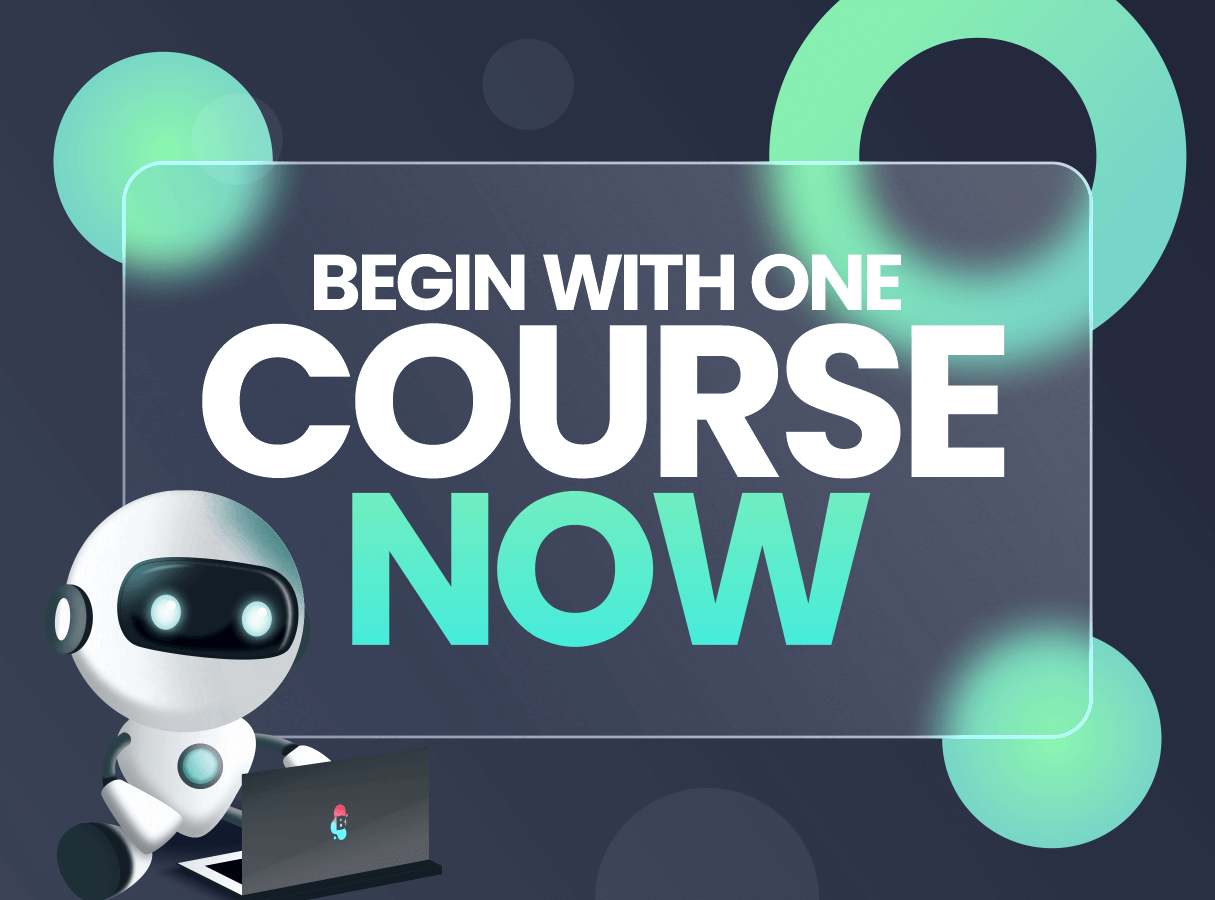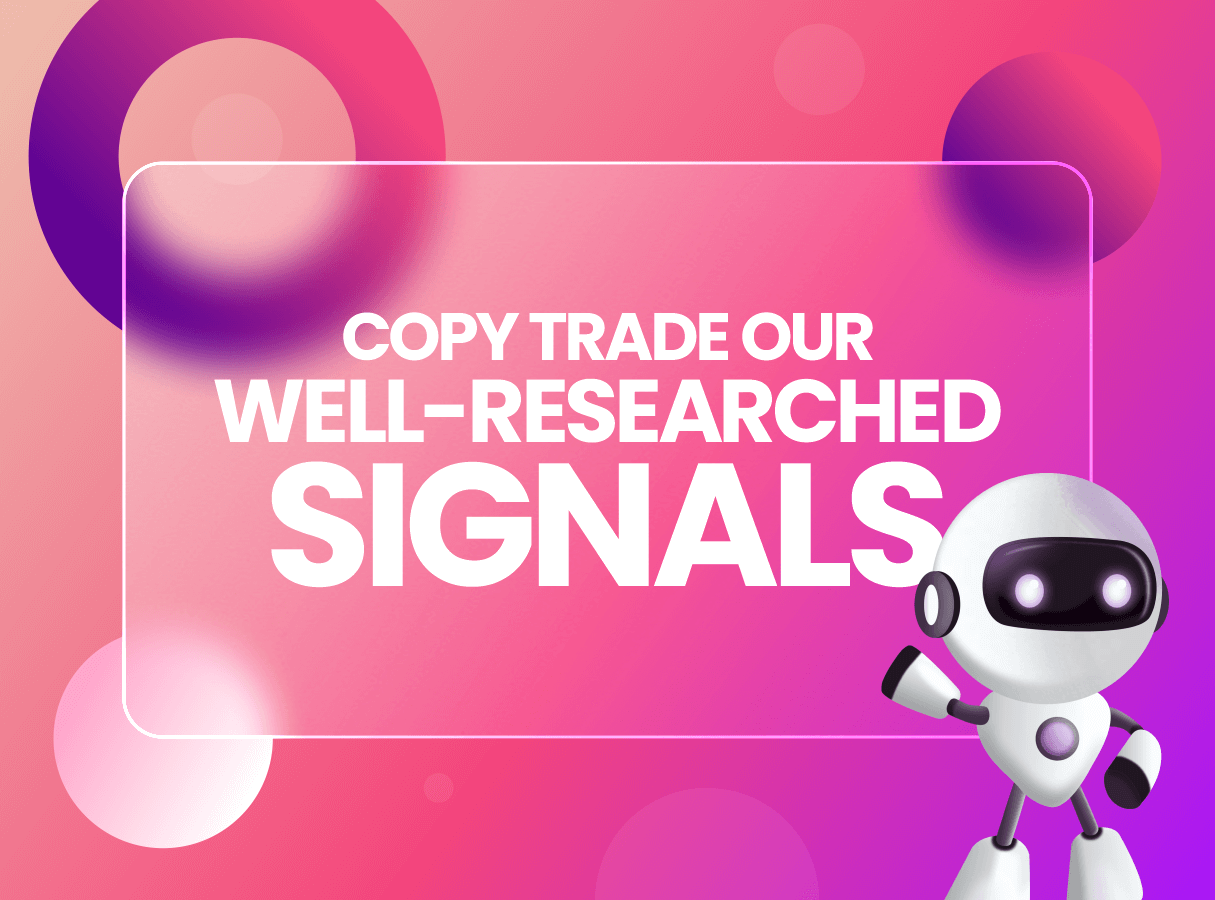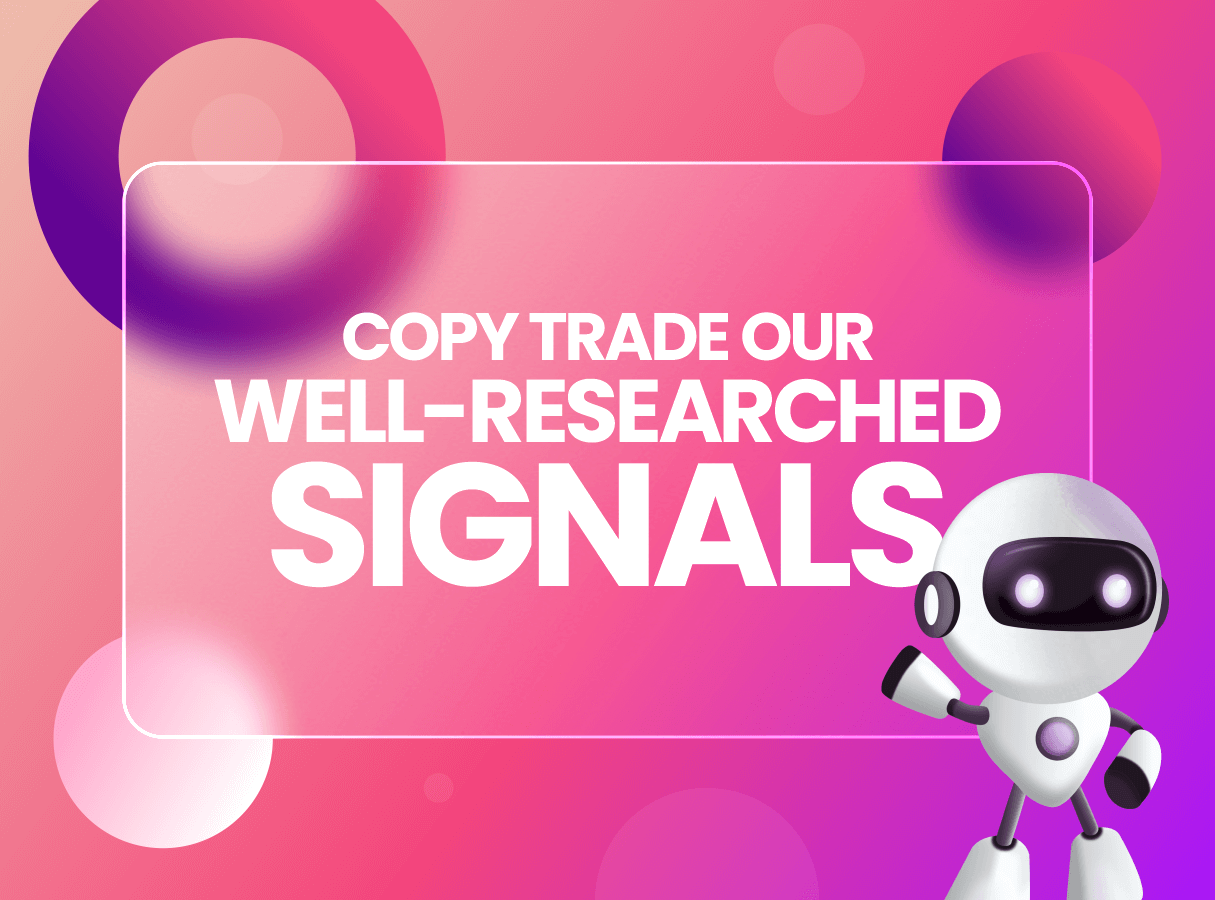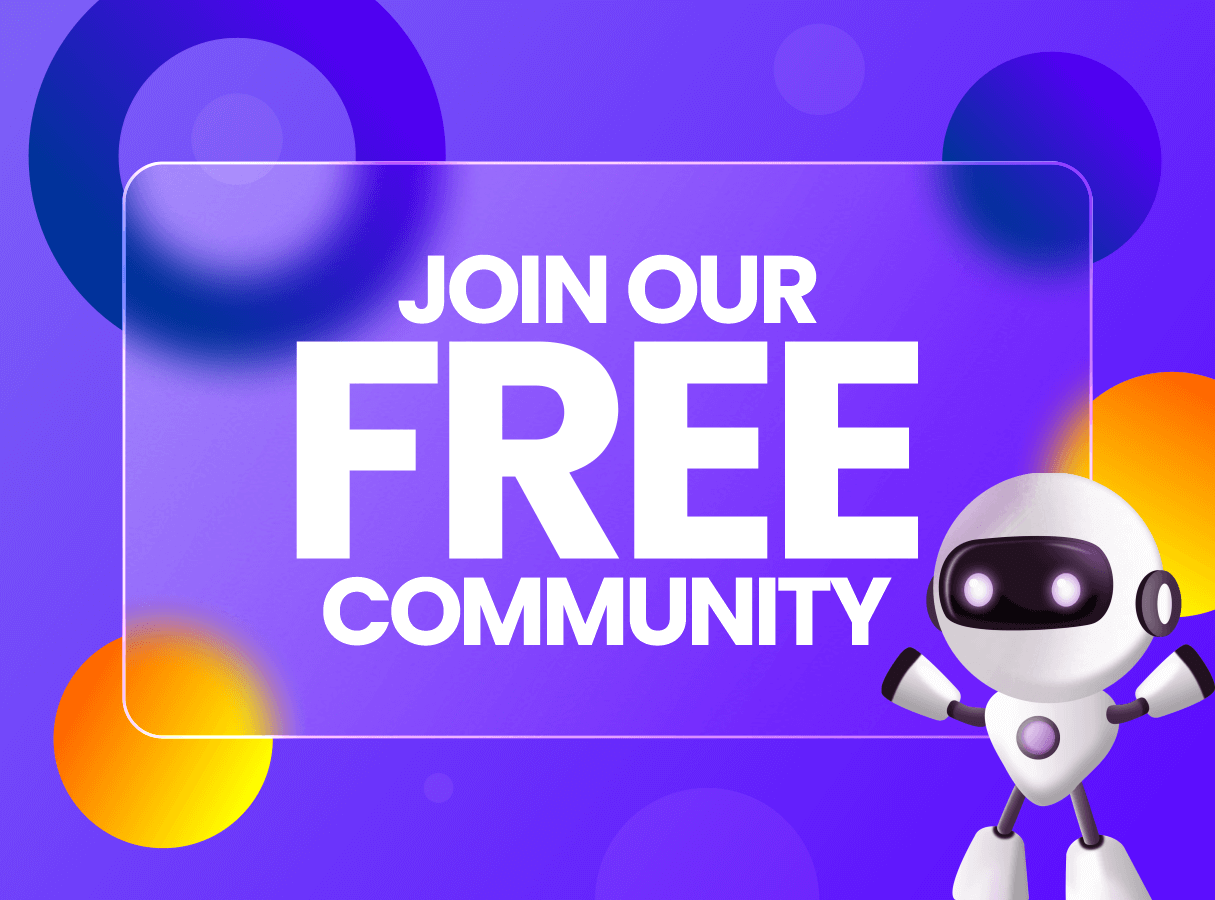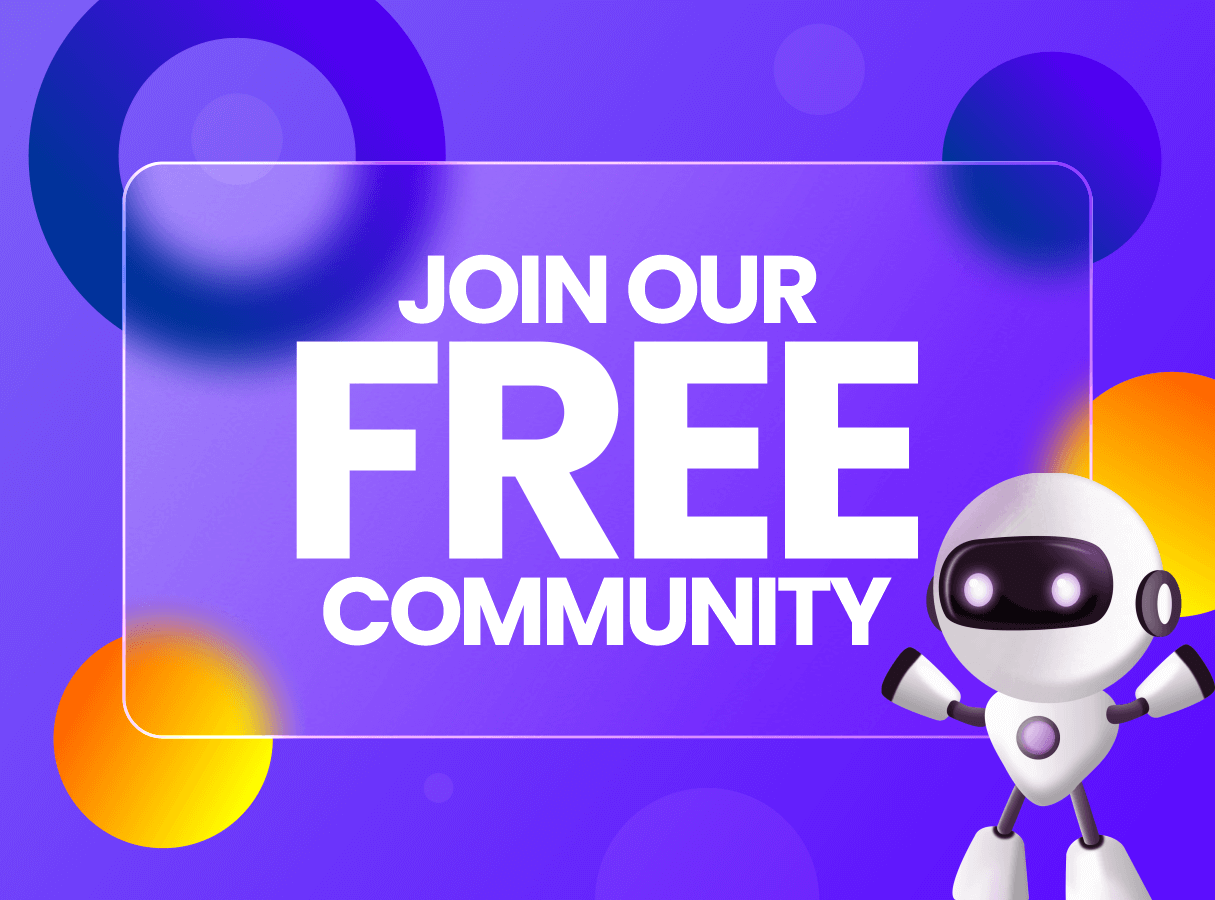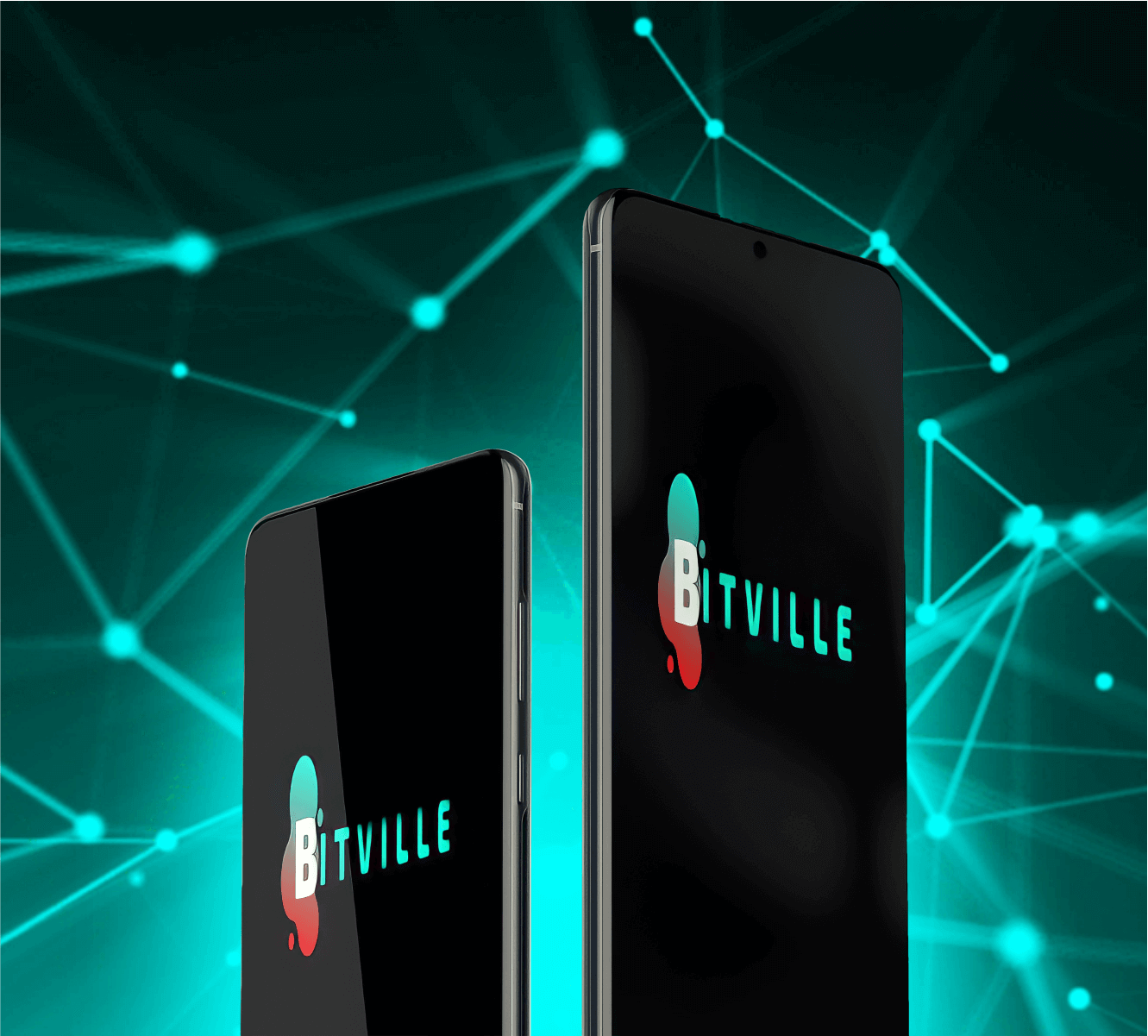 Lifetime Access to Course + Free Access to Signal Room for New Students!
Newly registered students who purchase the Trading Mastery Course have free access to the signal room for the first month and are afterward required to subscribe through any of our plans to continue getting our premium signals. There is, however, lifetime access to all courses purchased.
Hi, I am
Miracle Nwokwu

, your course instructor.

Chief Technical Analyst, and Alpha Trader at Bitville. Also a Writer.

I learned about Bitcoin in late 2016, and ever since, this revolutionary technology has changed my life and created opportunities I never thought possible.

Awarded the Crypto Facilitator of the year (2020), I helped spread blockchain knowledge to over 15,000+ people at the BCAT -Blockchain Cryptocurrency Awareness Tour organized by Cryptotvplus, a leading Crypto Media Outfit in Africa.

The Blockchain industry has blown up real fast with a lot of interesting innovations and narratives reshaping the financial system.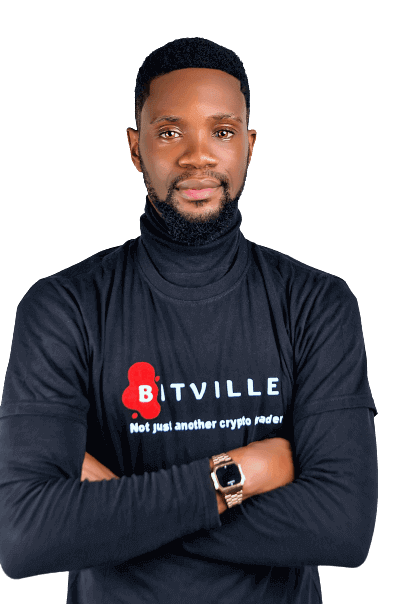 Testimonials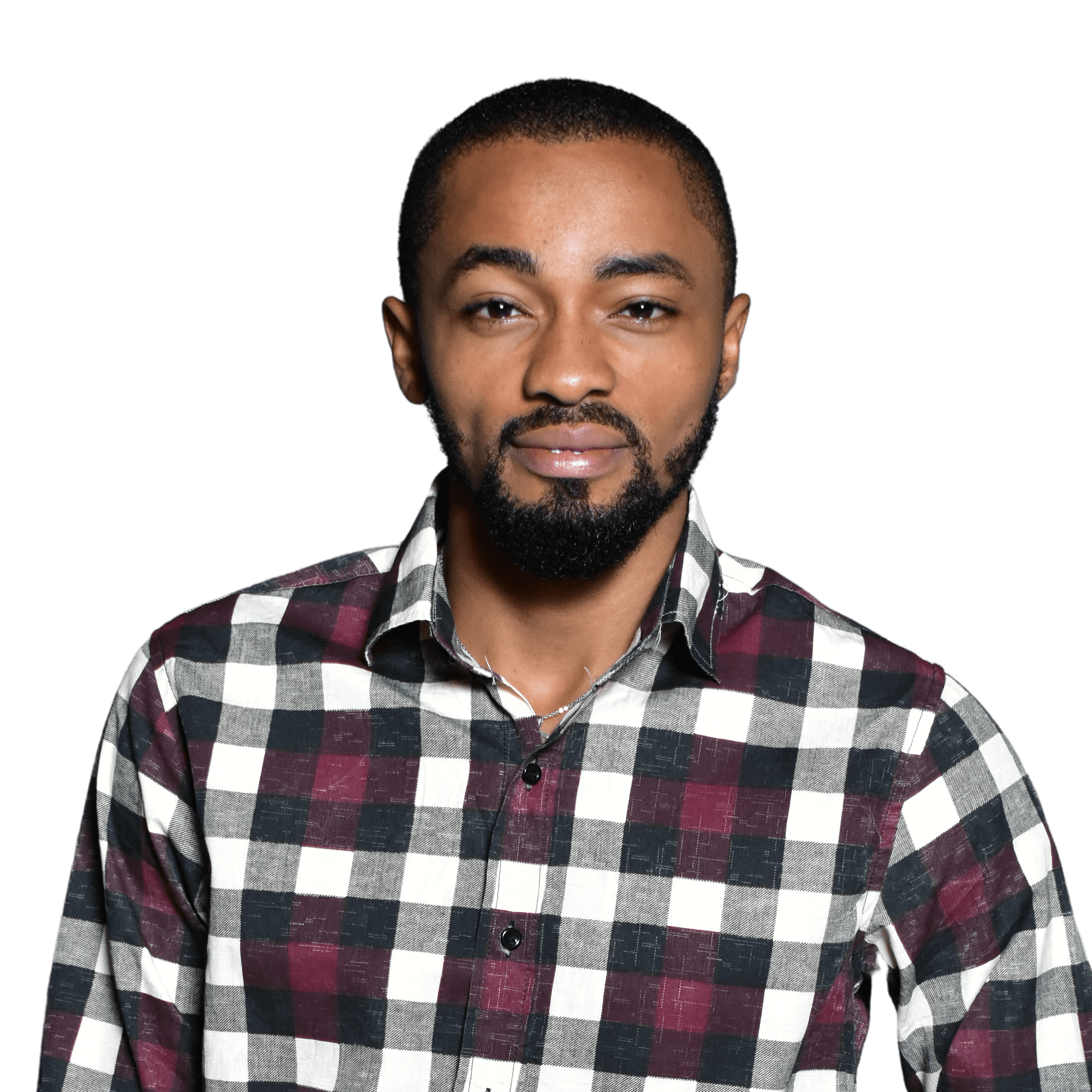 Favour George
Bitville is the best trading community I've ever been a part of; the timely signals, 24/7 community support, and the detailed courseware provided by Miracle Nwokwu makes Bitville the best place to be. With Bitville, I've grown a portfolio 1000x over since joining Bitville in Dec 2020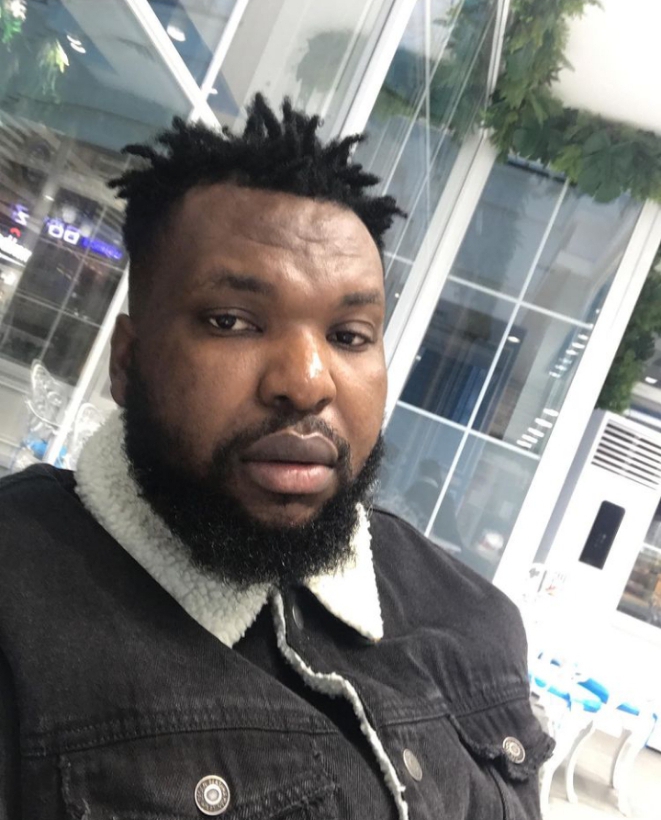 Mac Baron Uwandu (B_cryptoss)
Miracle is one of the best Crypto tutors in Africa. His courses are well-detailed. Very humble and willing to assist at every challenge. Happy to recommend Bitville to any student looking to get into Crypto.
Kenneth Ubaeze
Obviously, it's natural to be skeptical about Courses you get off the internet. I've paid for tutorials and signals online and the experience has been terrible. Fortunately stumbled upon Bitville. One week into the community was all the conviction I needed. I have a few regrets in the crypto space but buying the CTM course is definitely NOT one of them.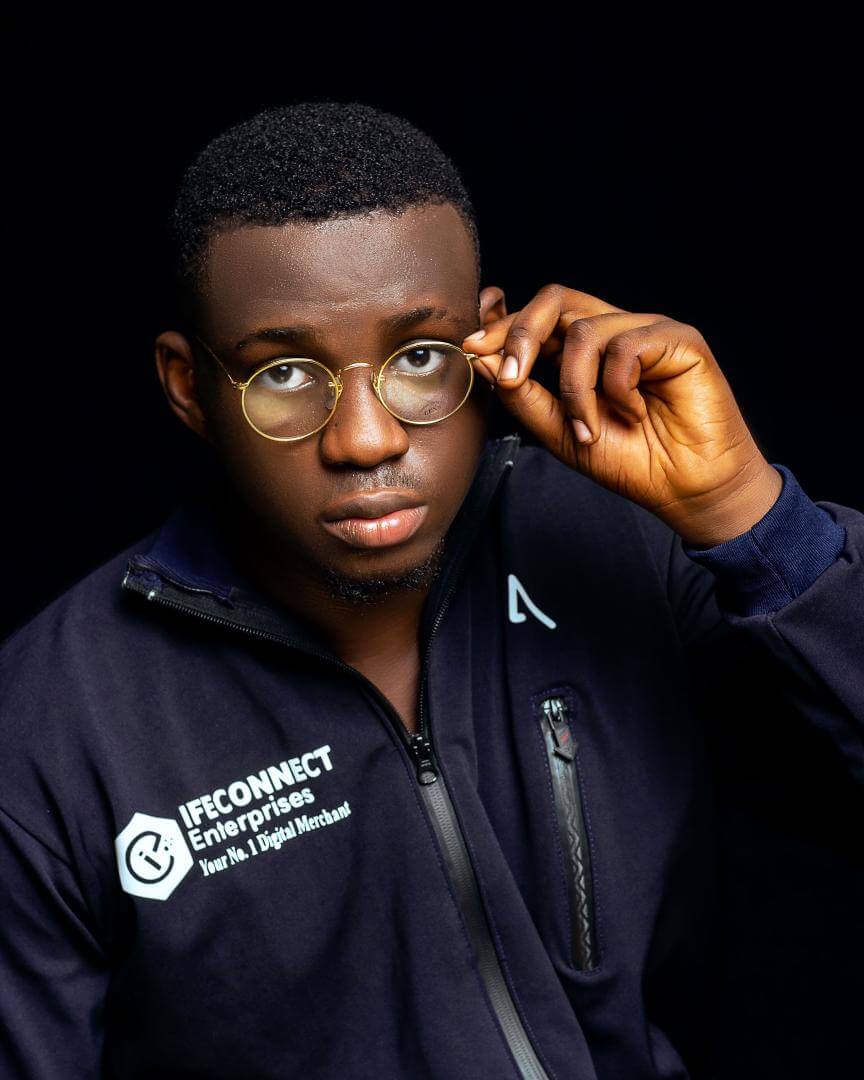 Enem Ifechukwu
Being a member of Bitville from the early days up till now has opened my eyes to a lot of wonderful experiences in the crypto world. I have spotted gems that have made whooping profits through the help and assistance of our leader Miracle Nwokwu. I have met a lot of like minds, traders, and Exchangers with who I work and share great ideas in the crypto world. I feel so blessed being a member of Bitville 💙.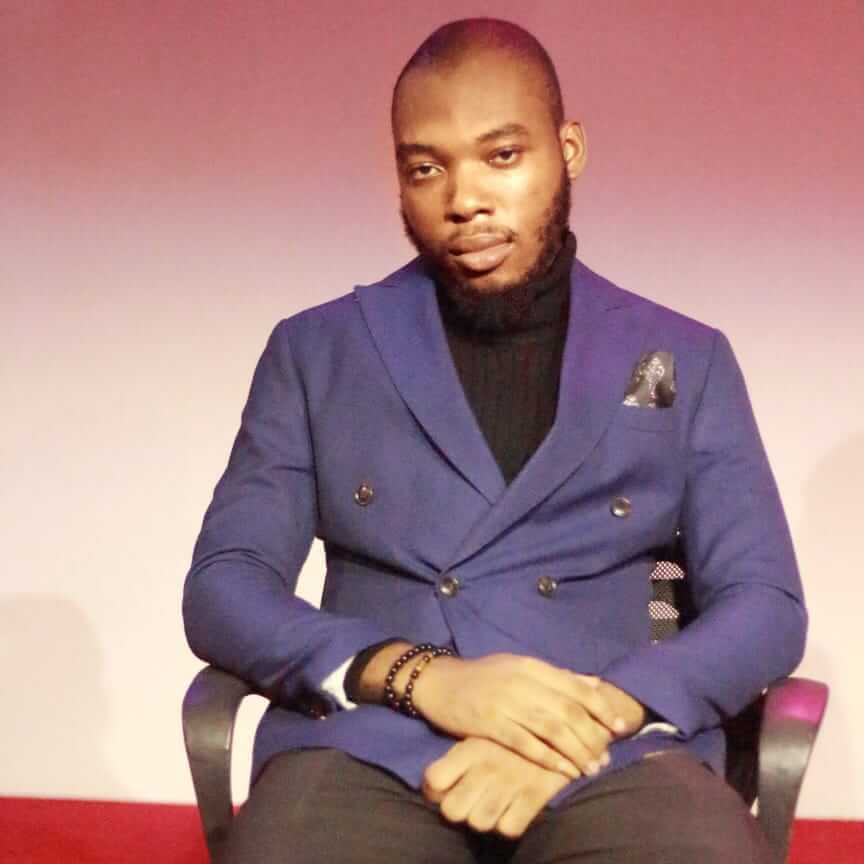 Victory Ndubuisi
The course itself is extensive and comprehensive, the general membership group is very supportive (I have asked several silly questions regarding crypto and have been answered well and respectfully), and the group signals… The group signals are so good that by June 2021, I had made around 600% of my starting capital! I highly recommend this stuff to anyone who desires to make money from crypto, and that should be everyone.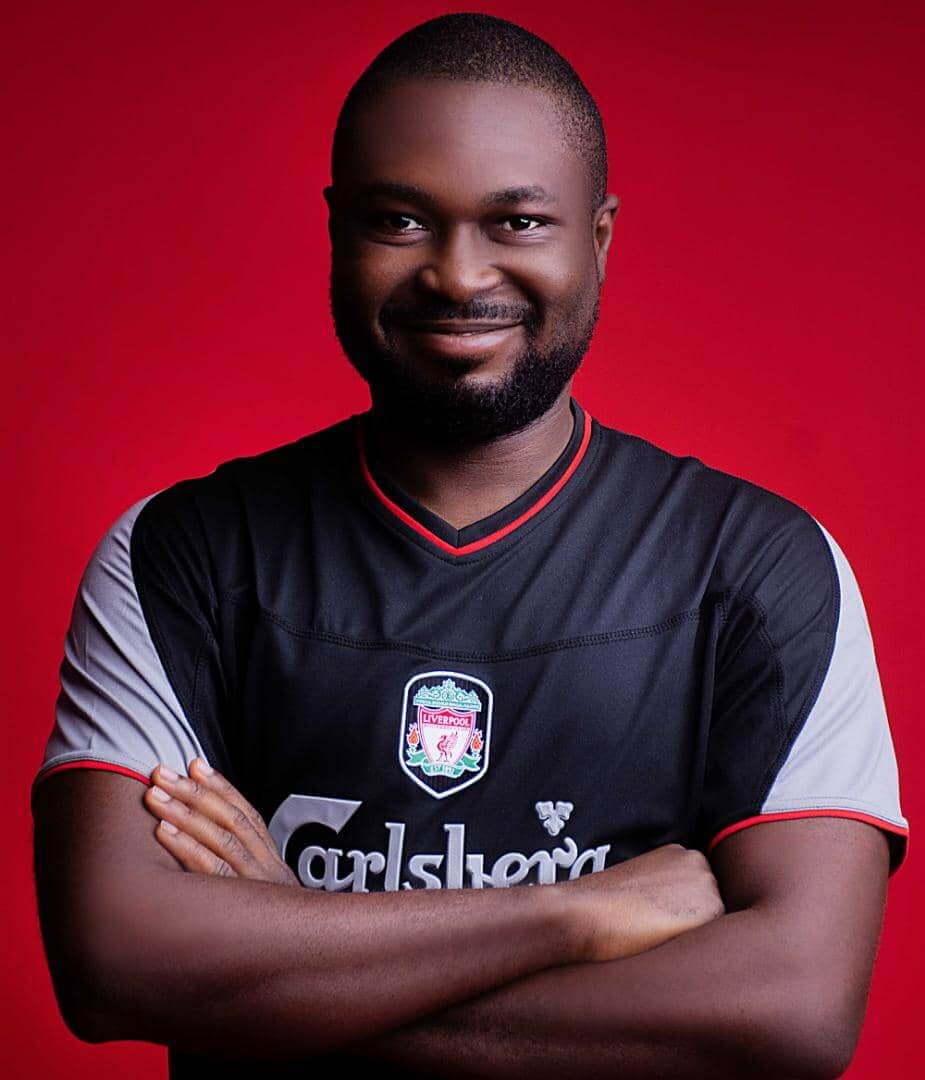 Kenneth Kadiri
The trade calls for Futures and Spot from Bitville have helped me make good returns on my portfolio. But the beauty of the community has been the collective research around FA to help make a rookie like me who only started trading crypto in December 2020, become profitable by Q2 2021.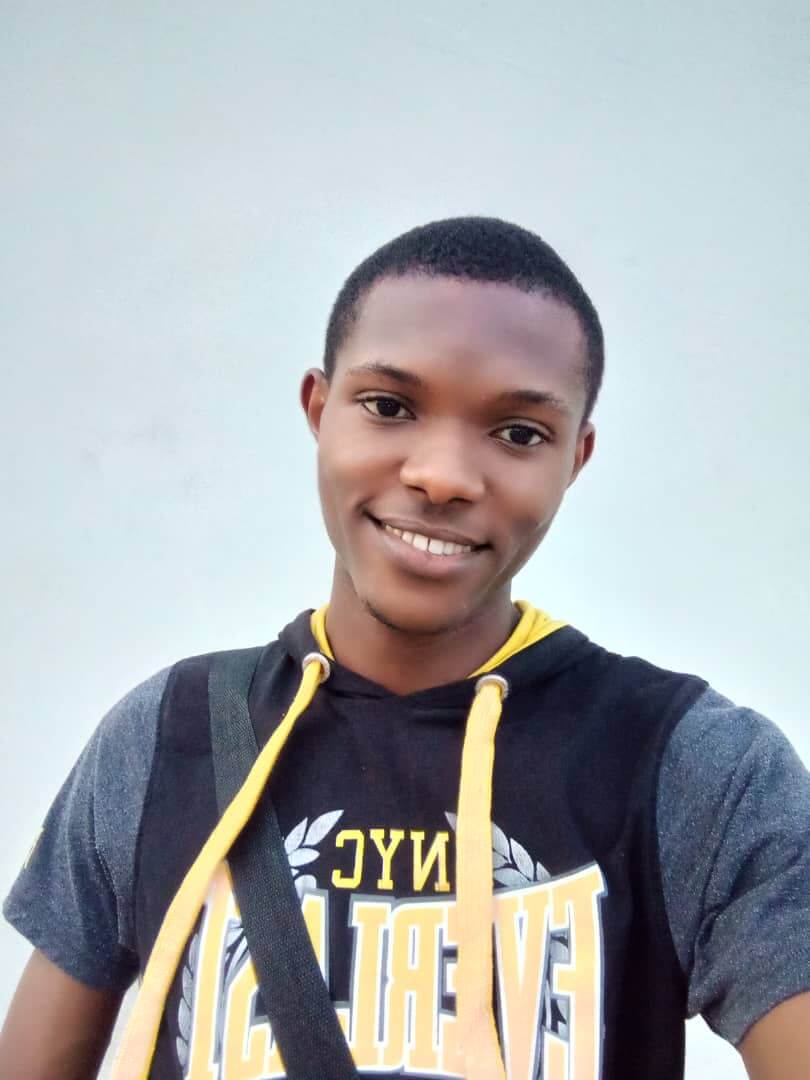 Nelson Ugo
I joined Bitville 2yrs ago and I must admit the story has changed. I've been radically transformed knowledge-wise and Financially. I've learned a lot about Technical and Fundamental Analysis. Bitville is honestly the best crypto community in this space.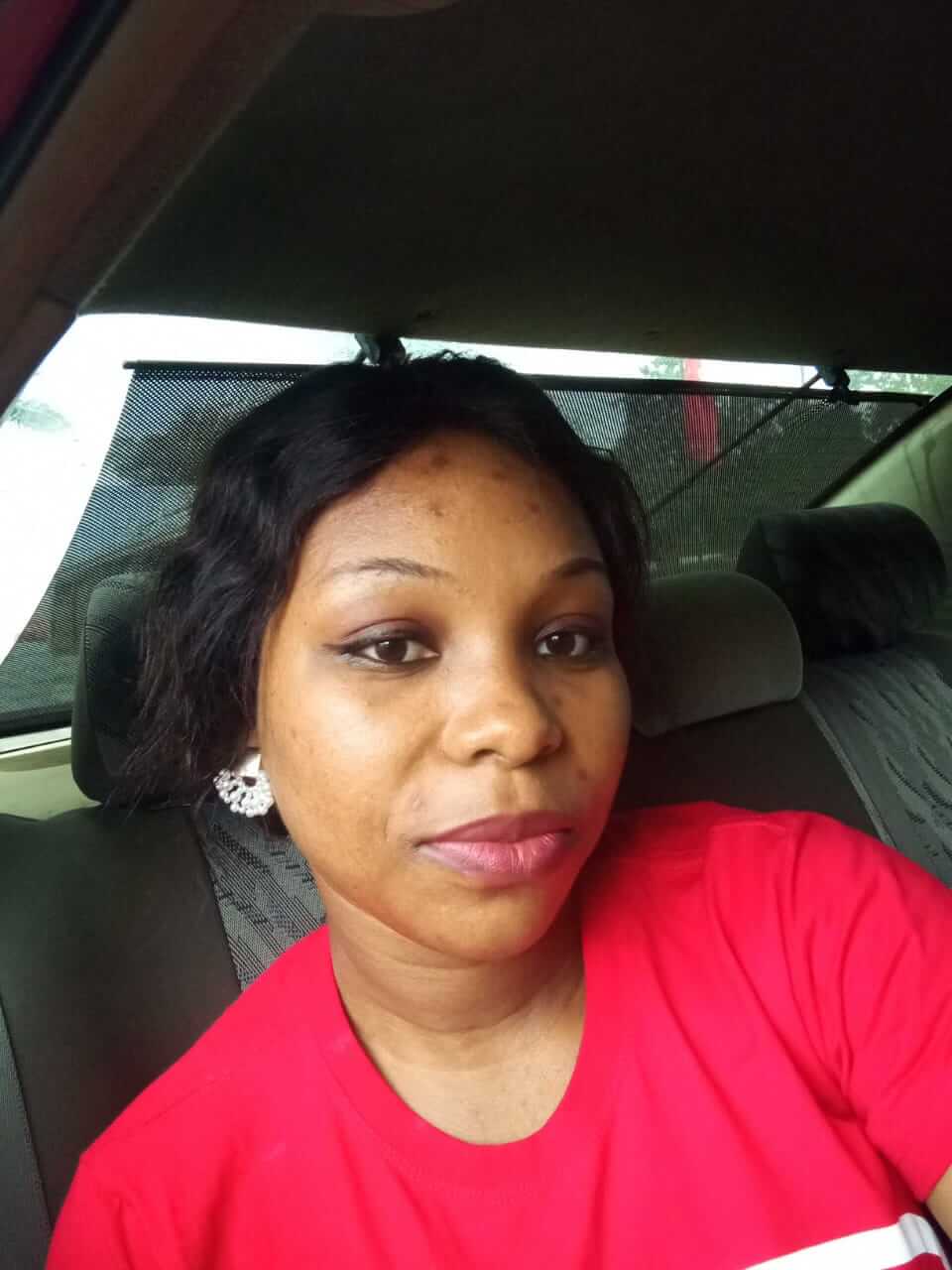 Rita Okoye
I got intrigued by Miracle's educative crypto newsletters and FB updates.Then I signed up for the Trading Course and I must say, it's all-encompassing. Both the signal and mentorship group have been a blessing to me - gaining access to both crypto and non-crypto opportunities. Bitville to me has turned from being a learning hub to a family.
Chinenye Enem
The quality of trades at Bitville is mind-blowing, crystal clear, and only needs patience and obedience for you to gain. Even more exciting is the chat room where you meet other professional traders, share ideas, & learn from one another. The monthly Google meetings also ensure newbies are following up very well. I love BITVILLE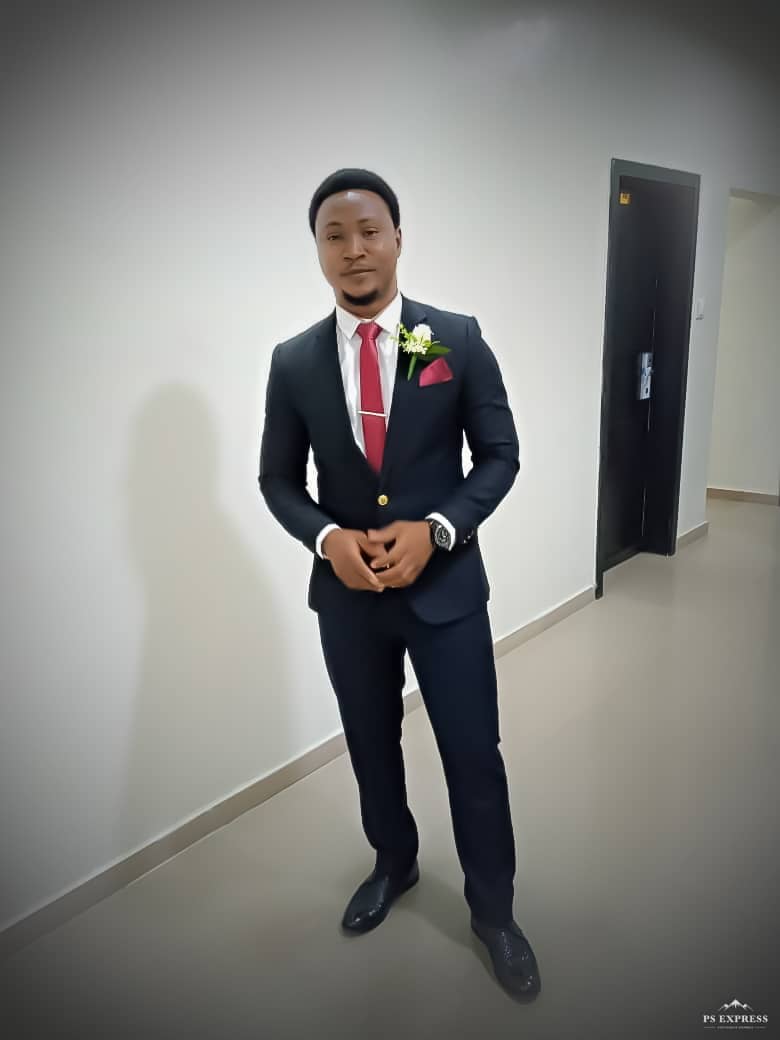 John Victor (John Wealth)
Bitville is not just a community but a family! I started this journey late last year with only a $12 portfolio (₦6000 then) after going through what I call the 'ALL IN ONE' course provided by Bitville Alpha! The journey has been worth it through world-class leadership and guidance. The signals are top-notch, our online meetings are very insightful and educative. With patience, resilience, and adhering to instructions, I've grown a $12 portfolio to over $600! The value I got from Bitville is equal to none. All the skills and technicality you need not just for trading you will find it in Bitville. It's a reliable family I love❤️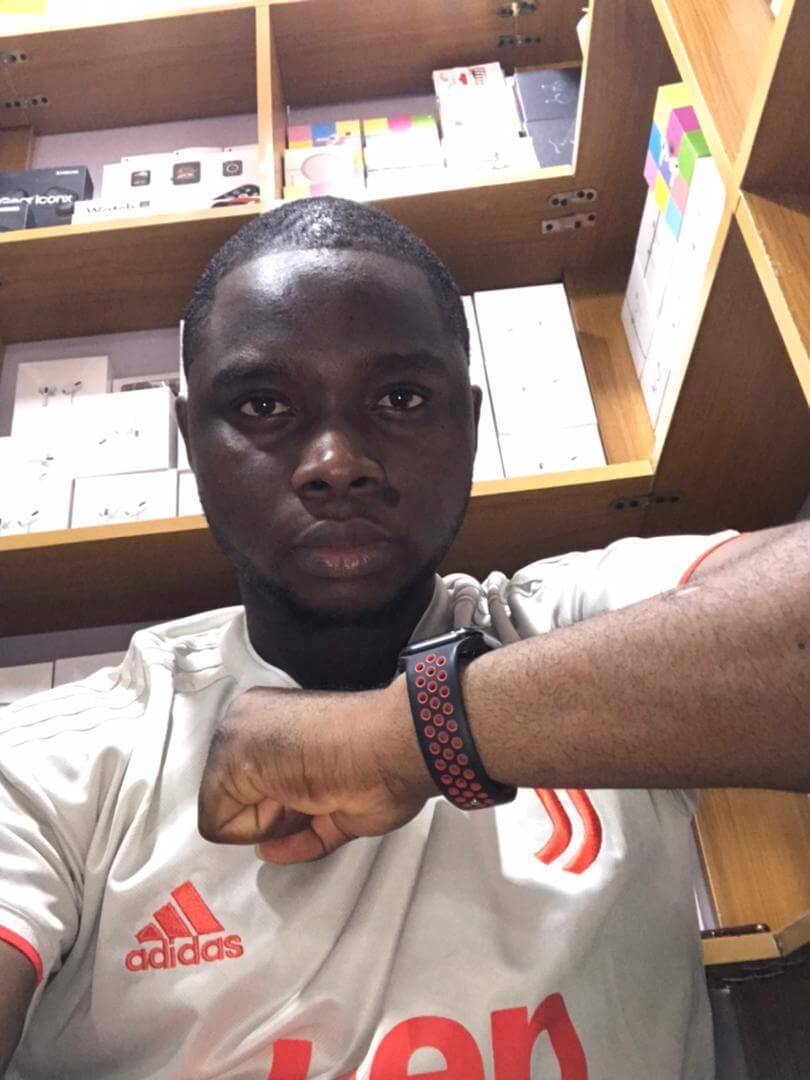 Victor Oliver
I'm glad I made the decision to join Bitville. As a newbie, It's really great how easy you made trading and learning about the crypto look. The courses are straight to the point and intelligible. With spot-on TA and good calls, I've made more than I imagined in just a few months. Thank you!
Earn 10% commission for every student that signs up via your referral link and has successfully purchased a course
Ready to dive into
CRYPTO TRADING ?